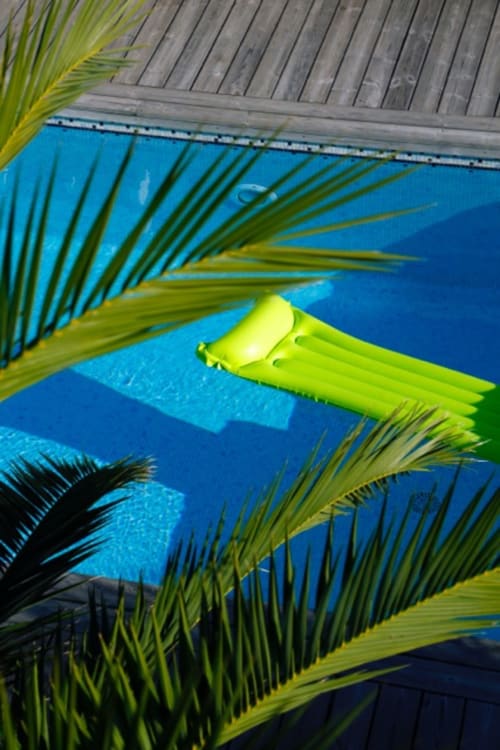 An art of living
Philippe is in the kitchen at breakfast time for pancakes, cookies, apricot clafoutis, lemon crêpes and homemade crumbles - and also in the evening, to slip champagne and foie gras into the picnic basket that you will take on the panoramic deck or the ocean beach, at sunset time.
Sensitive scenographer, Antoine borrows from the beach, the ocean and the nearby forest the elements of the decor, elegant and natural.
Casual professionalism and comfort with feet in the sand: a whole art of living surf chic that Côte & Dune has made its trademark!